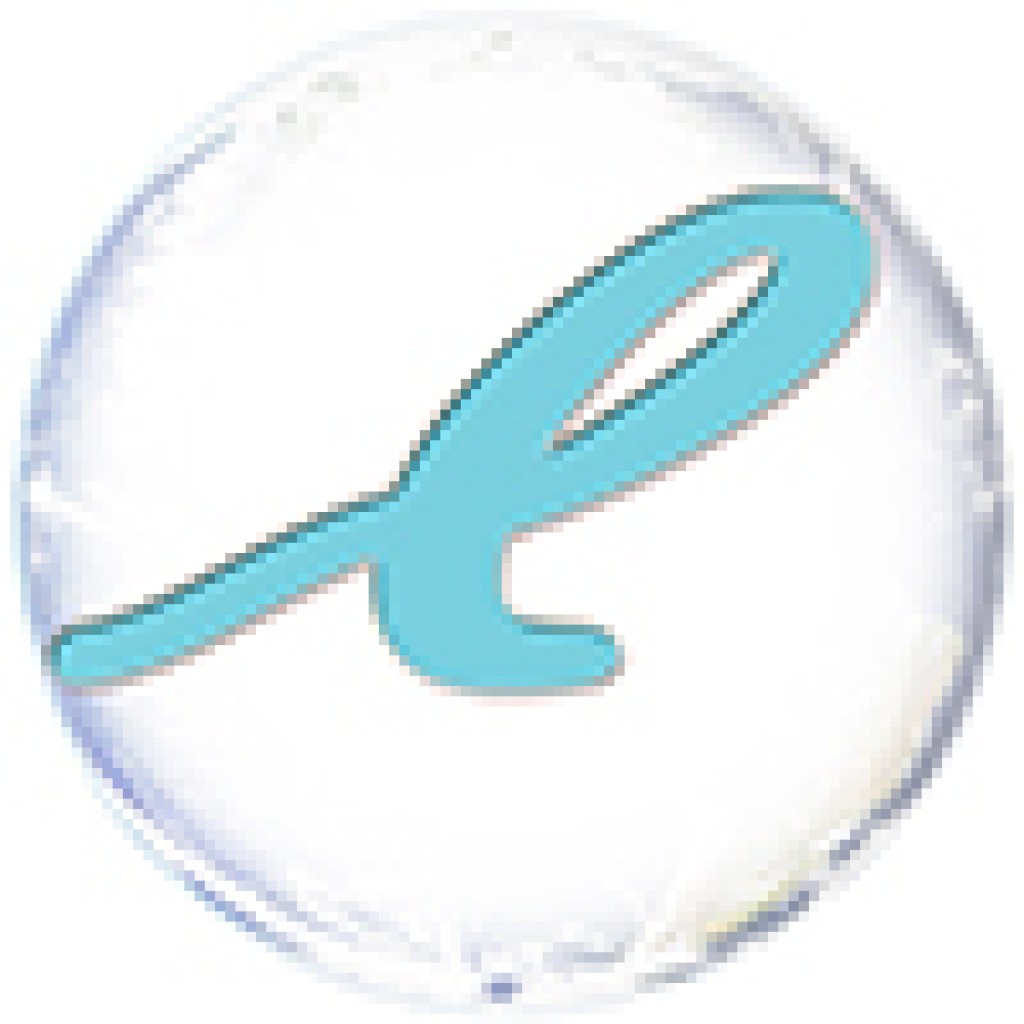 30 Rosemere Rd Ballston Lake ny 12019
30 Rosemere Rd
Ballston Lake
New York
12019
US

eBiz ROI, Inc. is a digital advertising agency enabling businesses to deliver their message to just the right people at just the right time, on any device. Our solutions include:
Our Google and Bing Certified Advertising Specialists can target your ads by:
Location down zip code,
Time of day/day of week,
Interests, in-market segments,
Demos including income, net worth,
Behavior including remarketing,
Custom match by email address or phone.
Isn't it time to cut your advertising waste and make your marketing dollars work harder for you? Let us earn your business and become your trusted digital agency.
eBiz ROI, Inc. is A+ rated by the BBB and has been serving businesses in and around the Capital Region since 2009. eBiz ROI is incorporated in the State of NY and is fully insured.
eBiz ROI is a Leadership Circle Member of the Chamber of Southern Saratoga County.