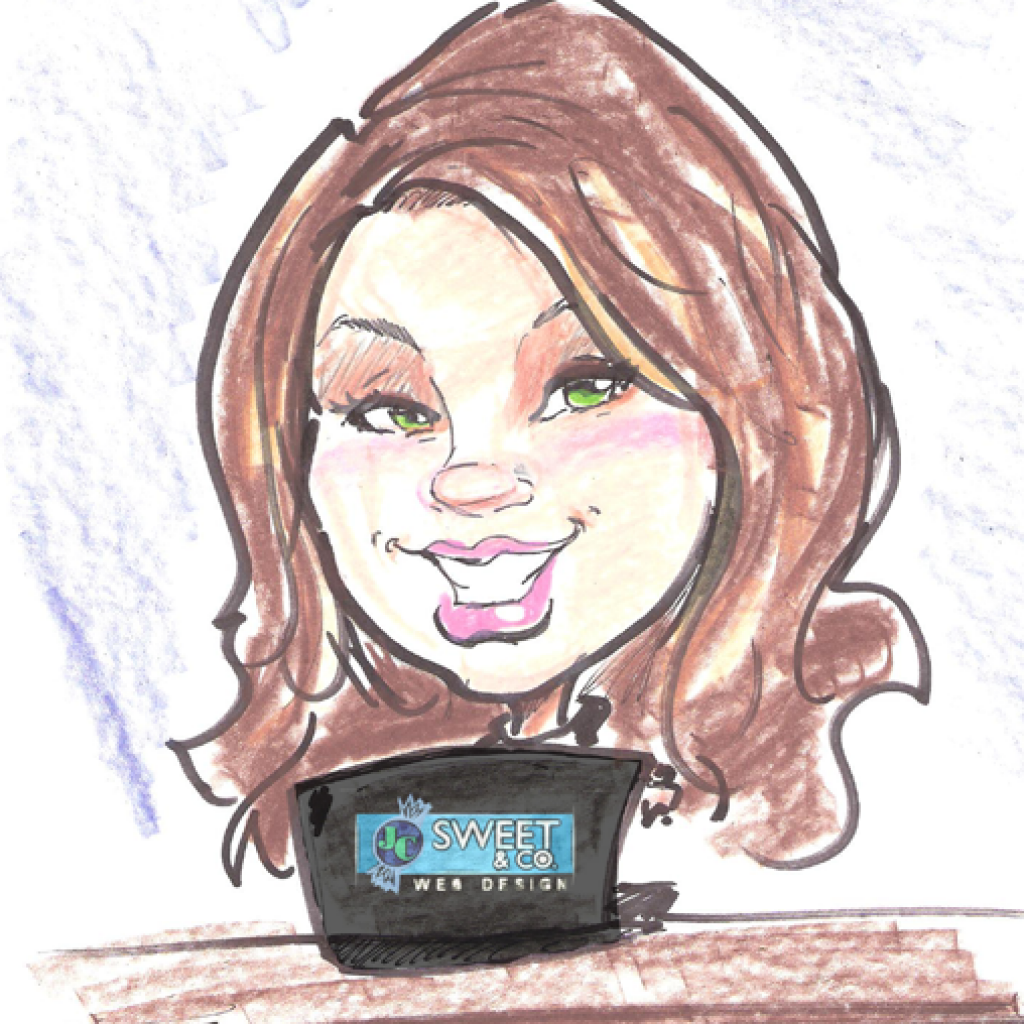 258A Scotch Bush Road Burnt Hills, NY 12027
258A Scotchbush Rd.
Burnt Hills
NY
12027
US

JC Sweet & Co. was founded to provide a website development and internet marketing solution for local business owners.  For almost 10 years we have focused on helping local companies use the internet to improve visibility in their local market. We as a company create websites, manage content on websites and various social media platforms, and employ email marketing and internet marketing campaigns.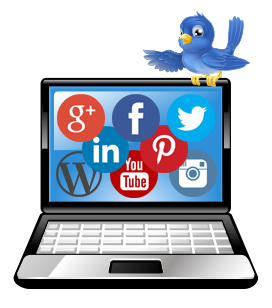 Many times web development companies will sell web design services and internet marketing products to a local business, without considering "Who, What, When,Where, Why, and What is Next?"  Other times graphic designers are hired create a beautiful website design but because the site is not built using the latest technology and/or SEO tactics, Google has a tough time discovering the information on the site and the company never makes it to the top of appropriate searches.
We focus offering personalized services and take a more of an inclusive approach to our web development and marketing planning.  We take the time to sit down face to face with business owners and support staff to not only discuss what has brought their company to the point they are at, but also where they want to go. Together as a team we will develop a plan of how to get there.
JC Sweet & Co. offers website management services on a monthly or as needed basis, and determine a plan based on the company's comfort level with technology and available time and desire to learn. We will set up social media accounts and train users to implement a plan that will be comfortable to use. We are always up front with cost and timeline associated with our process.
Contact Name
Jenny Crawford