Burnt Hills Ballston Lake BPA
Business & Professional Association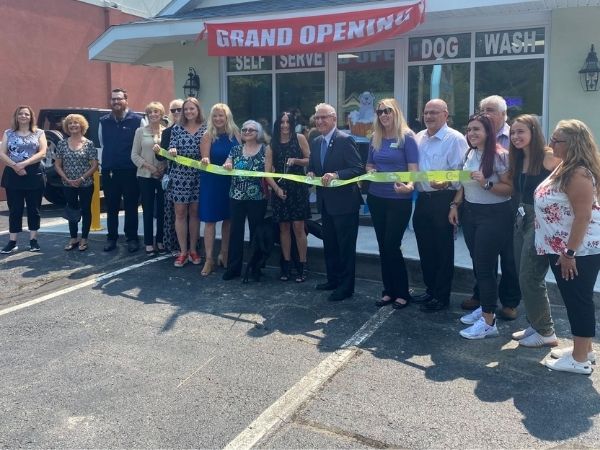 The BH-BL BPA strives for business development success and positive community spirit.
Our job is to organize, support and participate in business, civic and networking programs on behalf of the members of our association.

Our mission is to encourage, support and promote business and our quality of life in The Town of Ballston, Town of Charlton, Town of Clifton Park and the Town of Glenville areas encompassed by the Burnt Hills Ballston Lake School District.
BH-BL Annual community flag day parade
Thank you for another successful year!
Stay tuned for our 2024 date.
The BH-BL Community Garage Sale Returns!