We are once again proud to announce that the Burnt Hills-Ballston Lake BPA will be organizing and running the annual community Flag Day Parade!
Date: Thursday, July 6th, 2023 at 7 pm
The annual community Flag Day Parade has quickly become one of the premier events of our outstanding school district and citizenship that supports us all! The Parade has become a way of pulling the community together for a night of fun and fireworks!
Show your pride and help us celebrate the "Red, White & Blue"!
Enter your decorated vehicle, float, and/or marchers in the parade!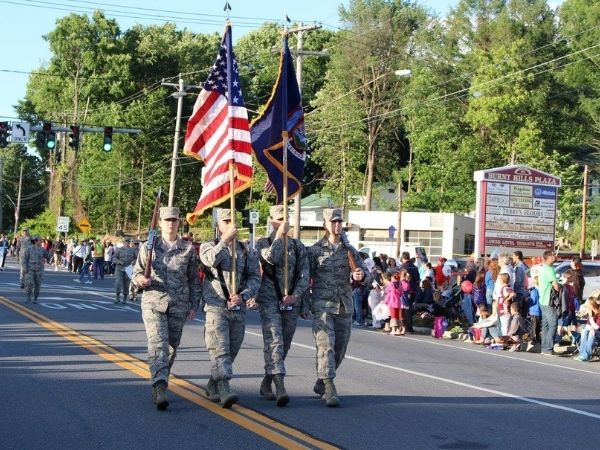 The parade began as part of the patriotic feelings that swept the nation following the terrorist attacks on September 11, 2001. The first parade was held in June 2002, and the annual event quickly grew, becoming a very popular celebration of Old Glory as well as an opportunity to recognize local groups and traditions. Fireworks following the parade were added in 2004, and the CHS One Mile Road Race beforehand began in 2009.
Are you interested in sponsoring the parade?
We cannot produce this event without the financial support of the local business community and its residents.
Each year before the parade, the BH-BL BPA hosts the annual "Route 50 Mile" which is a one mile road race down the parade route that takes place 5 minutes before the parade.

The Route 50 Mile is presented by the Community Human Services and the Burnt Hills-Ballston Lake Business & Professional Association.

Please contact CHS at (518) 399-4624 for more information.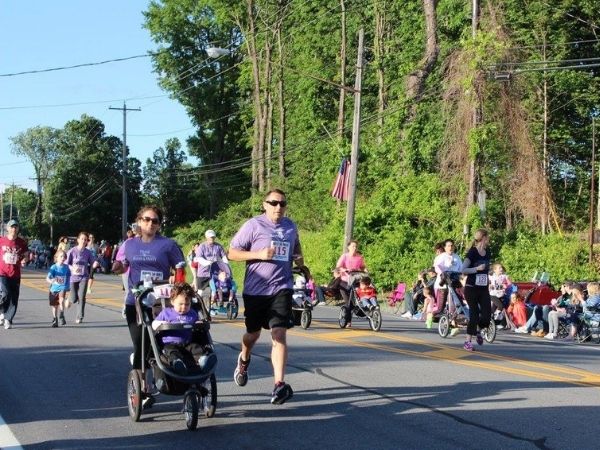 Participate in the Parade