FIVE HUNDRED DOLLAR FRIDAYS
Every Friday in December, The Burnt Hills-Ballston Lake BPA will be giving away $500 and you have 5 chances to win!
With a $20 donation, you will receive one ticket for a chance to win. Tickets will be available throughout the months of October and November. Only 300 tickets will be sold!
Drawing Dates will be December 1st, 8th, 15th, 22nd, and 29th 2023. All money will be given in the form of a BHBL BPA Check.
Tune in on FACEBOOK for our LIVE pull at an area business!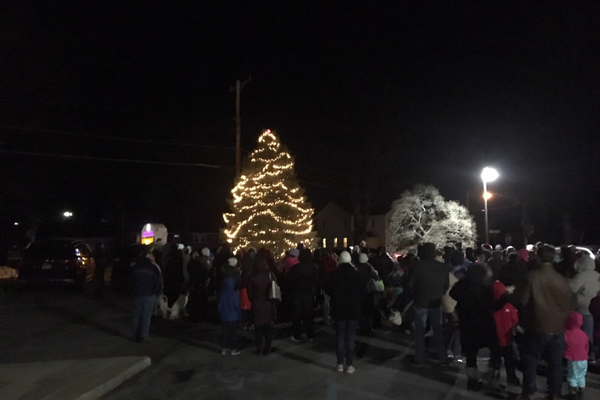 Proceeds will go to support our Community Programs such as:
Families In Need
BHBL Scholarship Awards
Youth Team Sponsorship
Annual Tree Lighting Event
State of the Town Events
Southern Saratoga Library Mini Golf Event
…And many more
Thank you for your continued support!
Message us to purchase tickets, or to sell tickets at your busines.