The Burnt Hill-Ballston Lake BPA Mission
The mission of the Burnt Hills-Ballston Lake Business & Professional Business Association, Inc. (BH-BL BPA) is to encourage, support and promote business in the footprint of the Burnt Hills-Ballston Lake Central School District that encompasses the Town(s) of Ballston, Charlton, Clifton Park and Glenville and enhance the quality of life in that and surrounding areas. The BH-BL BPA is actively engaged in making our community a better place to live.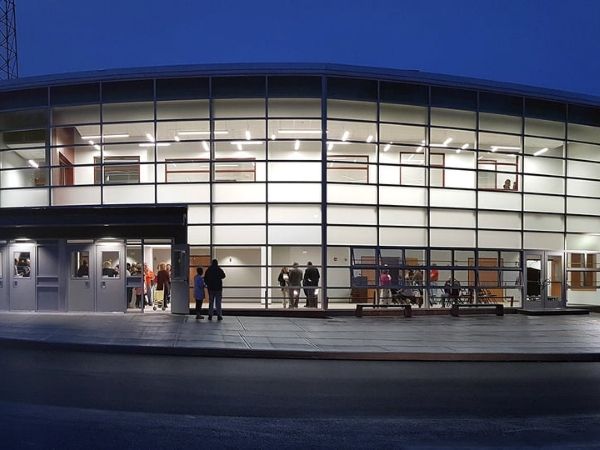 Burnt Hills-Ballston Lake CSD
One hundred years ago, before there was a Burnt Hills-Ballston Lake School District (BH-BL), there were 10 one-room schoolhouses, or "districts," that served local students. The school superintendent of Ballston decided that it was in the best interest of the students and the community to consolidate threes of the "districts" so that children no longer needed to take the train to Schenectady or Ballston Spa to attend school beyond eighth grade. Not surprisingly, school consolidation was a controversial issue at the time, the New York State Education Department approved it on September 22, 1915, creating the first consolidated school district in the state. BH-BL has grown from a one-school district serving 36 students and graduating two students in the Class of 1916 to a five-school district serving more than 3,000 students with an average graduating class of 270 students.