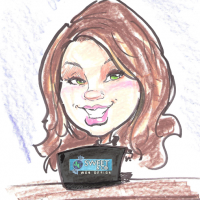 258A Scotch Bush Road Burnt Hills, NY 12027
JC Sweet & Co. was founded to provide a website development and internet marketing solution f... 18 Beechwood Drive, Ballston Lake, NY, United States
Our firm has been serving the community for over forty-four years.  We have an A.V. rating from M...