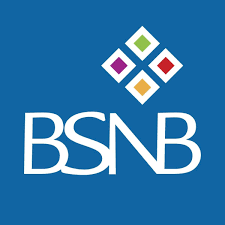 PO Box 70 Ballston Spa Ny 12020
 PO Box 70
Ballston Spa
New York
12020
US
We value relationships at BSNB because we believe they create a lasting impact for our customers, employees, communities and shareholders. We are here to make a difference.
Serving the financial needs of our community has been a driving force for BSNB since we opened our doors in 1838. Today, we continue to build for the future by giving back to the communities we serve, offering the products and services that customers need and expect, and by developing relationships—one client at a time. In fact, customers tell us that BSNB's ongoing commitment to a banking experience with a personal touch is what sets us apart.
I encourage you to get to know us. The heart and soul of BSNB is comprised of a talented team of people dedicated to the following:
To consistently exceed expectations and treat every customer as if we've known them our entire life;
To give back and strengthen the communities where we work and live;
To continually improve and enhance the value we deliver to our customers, staff, and community;
To constantly surprise people with what a bank can be and the impact it can have on customers and the community;
To a belief that actions and not just words define who we are as a company.
We know you have a choice when it comes to your bank and will work hard to earn your business.  From loans and mortgages, to checking and savings – BSNB is here for all your financial needs, at your local branch, online or on the go.