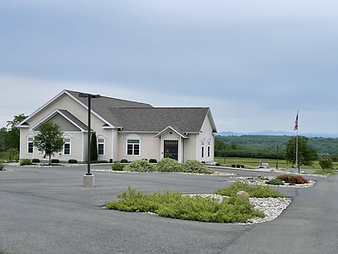 The next BH-BL BPA Meeting is
Wednesday, February 8, 2023 at 6:00pm
at Living Hope Christian Church
978 Saratoga Road (Rt. 50), Ballston Lake, NY 12019
Join us as Jeff Knox; (Owner/Broker) of Sterling Real Estate Group, discusses the Burnt Hills Backpack Program. This will be a fun, interactive meeting where we help fill the Backpacks while enjoying a delightful dinner from Pizza Works!

This Burnt Hills Backpack Program has been serving our community for over 8 years. It is an outreach to students in the BH-BL Central School District, who are experiencing food insecurity. In cooperation with the Regional Food Bank of Northeastern NY, members of the community meet at Living Hope Christian Church on Wednesday evenings to pack bags of food for the weekend. Currently., 67 students are receiving these bags, at school, on the last school day of the week. The program is funded by private and business donations.

We'll also have invoices for your 2023 BPA dues for any who'd like to pay them at the meeting.

The cost to attend the meeting is $15.00.

All proceeds collected at the meeting will go to the: Burnt Hills Backpack Program.

Please RSVP below if you plan to attend.