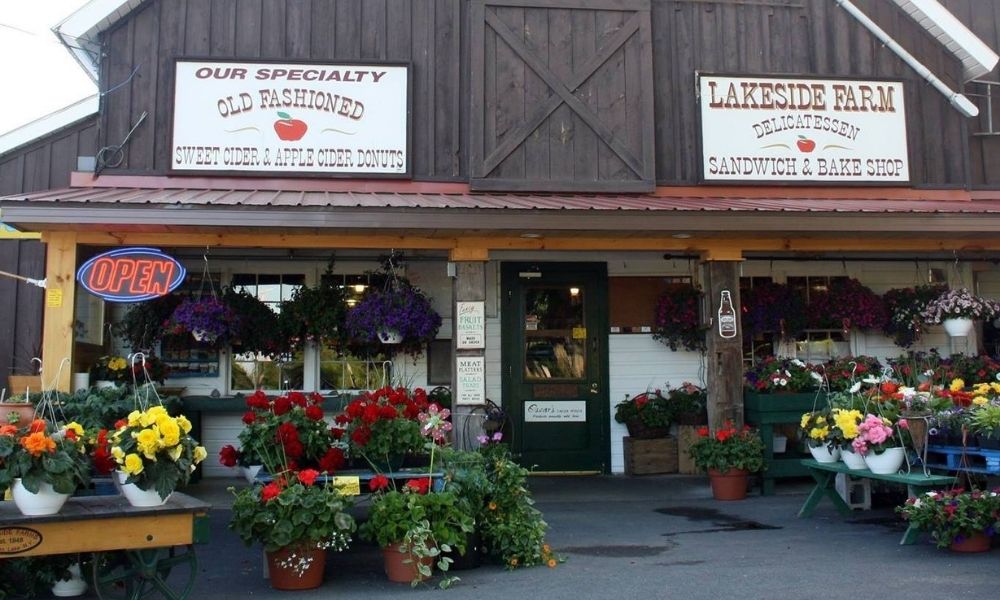 The Next BH-BL BPA Meeting
Wednesday, June 1st at 9:00 am
at Lakeside Farms Cider Mill
336 Schauber Road, Ballston Lake, NY 12019
We will be enjoying a beautiful breakfast buffet, including a variety of Lakeside's signature breakfast sandwiches, a fresh fruit platter & more, while Mike Brewster, owner of Gil's Garage, a long time member of our BPA and active member of our community will speak to us on the ever-changing business world & Automotive Industry.
In addition, Charlie Morris & Chris Newell will be updating us on the Parade, as well as, providing us with an overview of all the benefits of having a BPA Membership!!!
Remember, BPA Flag Day Parade is back on June 9th at 7:00 PM!
The cost to attend the meeting is $15.00. Please fill out the form below to RSVP.