The Next BH-BL BPA Meeting
Wednesday, October 5th at 9 am
at Schrader & Company
Construction Services
850 Saratoga Road (Rt 50), Burnt Hills, NY 12027
Join us as we enjoy a beautiful Fall Harvest Breakfast Buffet catered by Lakeside Farms Cider Mill. The Buffet will include a variety of Lakeside's Signature Breakfast Sandwiches, Cider Donuts, Fruit, and more! We will also enjoy a tour through Schrader & Company's beautiful facility!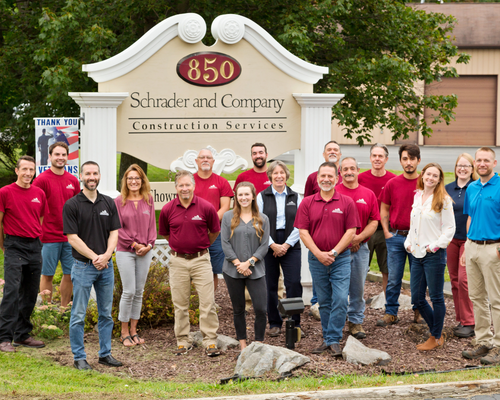 Our Guest Speakers will be Co-Owners, Ben Cangeleri & Silas Schrader who will discuss Schrader & Company's Purpose and Guiding Principles.
The cost to attend this meeting is $15. Please RSVP below.