The Burnt Hills-Ballston Lake Business & Professional Association is proud to have organized this hometown event for its 15th year. The BPA thanks all the sponsors volunteer, marchers, and spectators, Burnt Hills Fire Department, Ballston Lake Fire Department and the Glenville Fire Department for the many hours of hard work to have made the Parade an amazing success!
Thank you to all our Sponsors!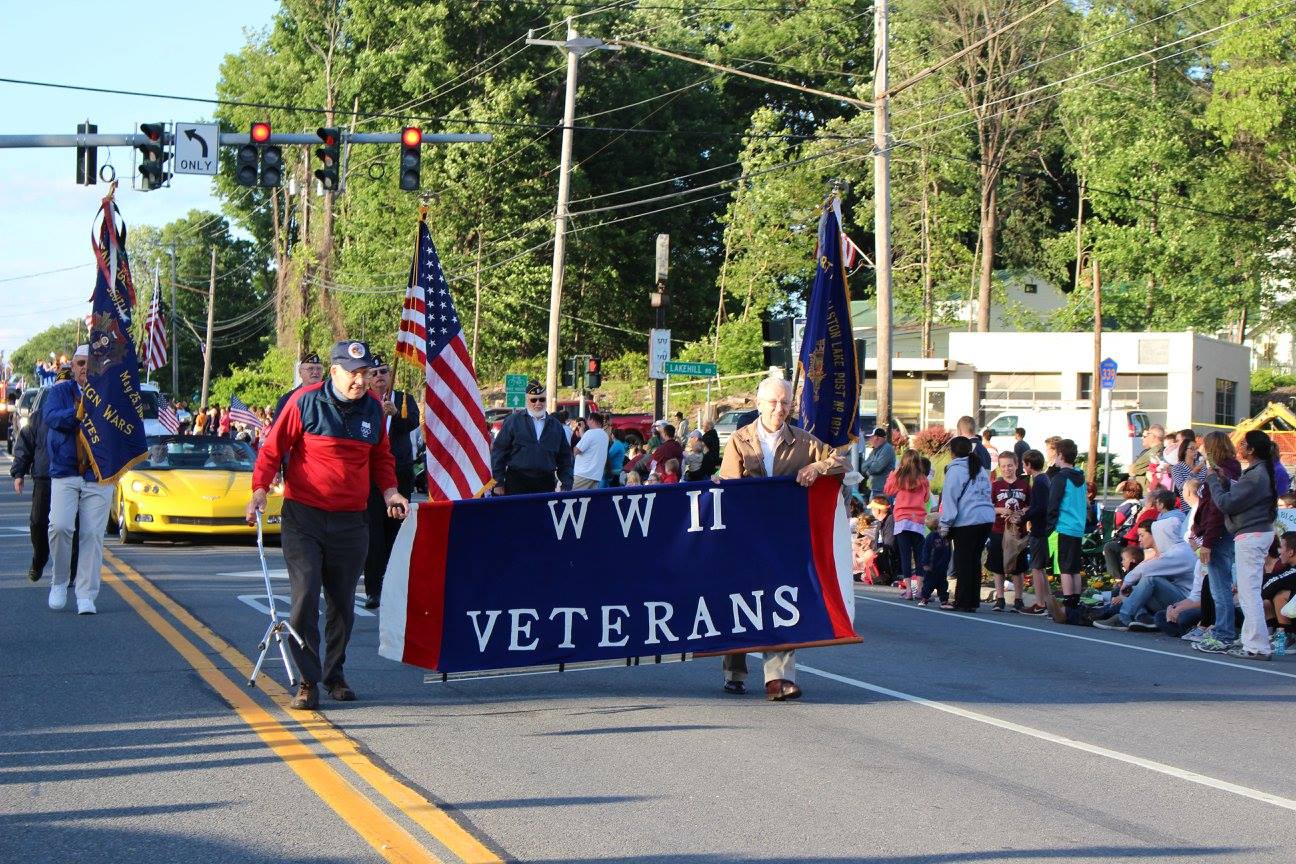 Old Glory
Terry's Rt.50 Superlot/Morris Ford
Town of Ballston
Red, White & Blue
Ballston Spa National Bank
BHBL Teachers Association
Curtis Industrial Park
Stars & Stripes
Gil's Garage
Villago Pizzeria & Ristorante
Townley & Wheeler Funeral Home
Spirit of '76
Chamber of Southern Saratoga County
DanRan 5K Run/Walk
Price Chopper/Golub Corporation
Stewart Construction Inc.
Minutemen
1st National Bank of Scotia
Advantage Service Group
Amy Aldrich Agency
Burnt Hills – Ballston Lake Rotary
Burnt Hills Veterinary Hospital
Capitaland Glass
Ellms Family Farm
Emerich Sales & Service
Fridholm Painting & Remodeling
N.Keith Stewart – State Farm Insurance
Shank & Falvey
Tom's Barbershop
W.M. Schultz Construction
Media
Your Hometowne
The Daily Gazette
Capital Region Newspapers
Graphic Design: Tony Rutigliano
Printer: Mail'n-More
Service Providers
Advantage Disposal
Charlton Septic
AJ Signs
Site Providers
TCAR Recovery Services
Country Acres Farm & Pet Center