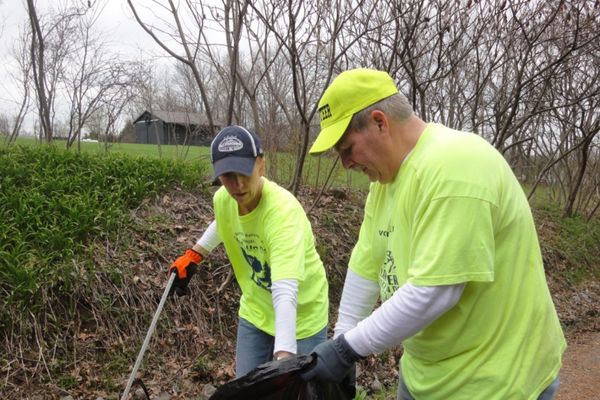 Annual Clean Up Day
The Annual Ballston Lake Clean-Up Day is set for Saturday, May 6. Volunteers are welcome to join in by showing up at the Ballston Lake Fire Department, on Route 146-A at 8 AM to pick up their road assignments.
Clean-Up Day involves doing a clean sweep of winter trash on local roadways in the hamlet of Ballston Lake and its environs. This is a wonderful volunteer opportunity for local residents, businesspeople, town authorities, and local organizations including scout troops, confirmation classes, and students in need of community service projects.
Volunteers will receive FREE TEE SHIRTS, DONUTS, COFFEE, and STEWART'S CONE COUPONS!
We hope to see you there!!