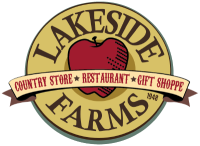 336 Schauber Road, Ballston Lake, NY, USA
Country Store with a large variety of baked goods, produce, apple cider and apple cider donuts. Serving breakfast and lunch. Open last Thursday in April until Dec. 24th.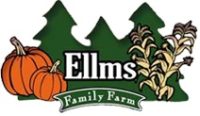 448 Charlton Road, Ballston Spa, NY, USA
Pumpkin patch, corn maze, family friendly activities, apple cider donuts, birthday parties, field trips.
Mid-September through end of October. 232 Round Lake Rd. Ballston Lake Ny 12019
Edward Swanson is an award-winning author of dark, time-period thrillers. His second novel, Madoc's Legacy, was ranked by Kirkus Reviews as "Best Books of 2014." He is currently working on a contemporary psychological thriller set in Vermont and was also contracted to write the libretto for an upcoming play about the life of St. Paul.